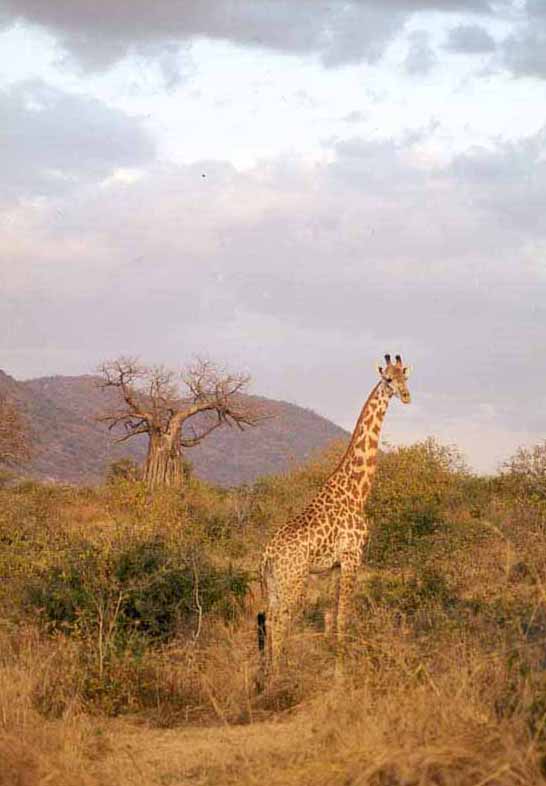 Wildlife Safaris



Arusha is in the heart of the northern safari circuit, which includes many of Africa's most famous parks: the Serengeti National Park, the Ngorongoro crater, Tarangire National Park, Arusha National Park, Lake Manyara National Park, and Olduvai Gorge. We can also arrange your safari to any of the parks in the southern or western circuit, including the Selous Game Reserve, Ruaha National Park, or Gombe National Park, where Jane Goodall's chimpanzee research takes place.

If you choose a camping safari, you'll sleep in a tent under the African sky, and may fall asleep to the sounds of hyeanas in the distance. Or you can choose to stay at a lodge, and end your days with a sundowner at the bar and a full dinner in the dining room, before retiring to a room with all the emenities. Or get the best of both worlds and stay at a permanent tented camp. You'll still hear the sounds of the wild at night, but the tents have comfortable beds and private baths. The main dining rooms serve full course meals, and the bars often have breathtaking views of the savannah.

If you are looking for some privacy, you can hire a vehicle for just your party. You can also join a group that is interested in the same itinerary. Our 4 wheel drive landrovers comfortably seat four, and our larger Toyota Hiace comfortably seat seven, so everyone is always guaranteed a window seat. All vehicles have pop up roofs, so you can also enjoy a 360 view when the vehicle is not moving.